Latest Research
Nov 2012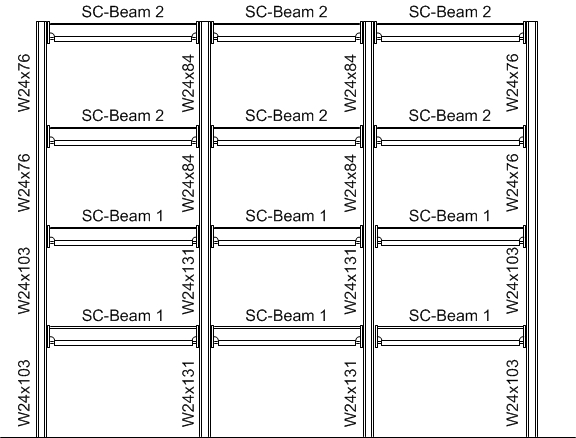 Abstract:
A self-contained self-centering beam (SCB) has been developed that provides self-centering seismic behavior with enhanced constructability (Darling 2012).  The SCB consists of a beam with concentric tubes connected to the bottom flange.  The tubes at the bottom flange are precompressed … Continue reading →
News & Updates
The Moisseiff award is given to an important paper published in an ASCE journal, dealing with the board field of structural design, including applied mechanics as well as the theoretical analysis, or constructive improvement, of engineering structures such as bridges … Continue reading →

The research group got together for dinner at Eatherton's house for dinner, drinks, and some relaxation.  Thanks everyone for coming, it was a great time!

Members of the research group get together at Pita Vera for lunch to cap off a productive semester and congratulate our new graduates.